How Can I Help?
Monetary Contributions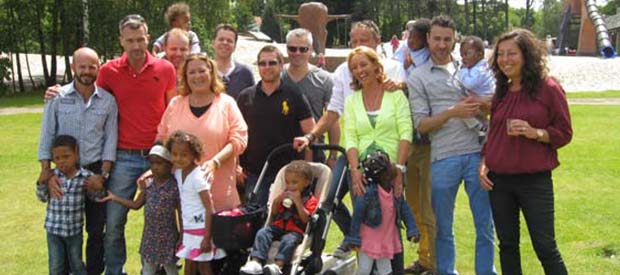 If you would like to make a donation to Forever Families Through Adoption, we currently accept donations through PayPal or you can send a check payable to FFTA at 62 Bowman Avenue, Rye Brook, NY 10573-2804. All donations are used to improve the services that we can provide to those in need unless specified.
FFTA is a not-for-profit, 501(c)(3) tax exempt organization.
Upon request, a copy of the latest annual report can be obtained from FFTA or from the Office of the Attorney General by writing to the Charities Bureau at 120 Broadway, New York, NY 10271 and you may also request a description of the programs and activities for which the donation has been used at FFTA.
Other Ways to Contribute
Event Donation
Raffle Ticket Donation
Donate New or Gently Used Equipment or Supplies
There are other ways to help FFTA besides contributing money. If you have new or gently used equipment and/or supplies (maternity clothes, infant furniture or supplies, books, toys or games) and would like to donate them, we will be happy to distribute them to birth parents, adoptive parents and children in need. Please send or deliver any donations of this kind to our Rye Brook office at the address below. We thank you in advance.
Forever Families Through Adoption, Inc.
62 Bowman Avenue
Rye Brook, New York 10573
Donate Time
If you would like to donate your time to helping birth parents, adoptive parents or children in need, please contact us by filling out the Contact Form or calling (914) 939-1180. FFTA participates in adoption related events, exhibitions and other related events at which we need your help. Please refer to our calendar of events, or contact us for the most up-to-date information available.
Contact Us
If you have questions, or would like further information on FFTA, please fill out the Contact Form and a representative will contact you as quickly as possible.
Donations are tax-deductible to the fullest extent allowed by law (Please consult your tax advisor regarding your tax exempt donation) FFTA 501(c)(3) Tax Exempt # 20-8879080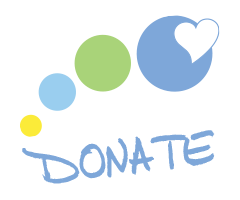 Learn how you can help FFTA by donating financially, through time and more...
What's New at FFTA?
Adoption Tax Credit in 2023
The IRS announced the Adoption Tax Credit for 2023 and the maximum credit allowed for qualified adoption expenses has increased from $14,890 to $15,950.
The credit begins to phase out for taxpayers with modified adjusted gross income (MAGI) in excess of $239,230, and it's completely phased out at $279,230 or more. Please contact your TAX accountant or TAX advisor for more specific guidance.
SAVE all of your invoices and expenses towards your adoption and contact your personal accountant or tax attorney for more information about this new news for 2023!