What Else Should I Know?
The best thing you can do while you wait for your placement is to prepare thoroughly for life as a parent – and, in particular, an adoptive parent. Here are a few links to parenting information and supplies to get you started…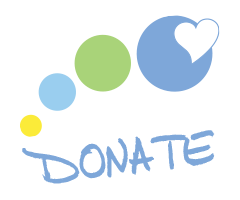 Learn how you can help FFTA by donating financially, through time and more...
What's New at FFTA?
IRONMAN: Help Sam Karliner Support Forever Families Through Adoption, Inc. One Step At A Time
Please help in supporting and donating to FFTA. Sam will do the 140.6 miles of swimming, biking, and running. We need you to spread the word to all your friends and families... Send an email to your contacts, tell them about your involvement with adoption and FFTA and share your personal story.