Contacting Us
Address & Phone Number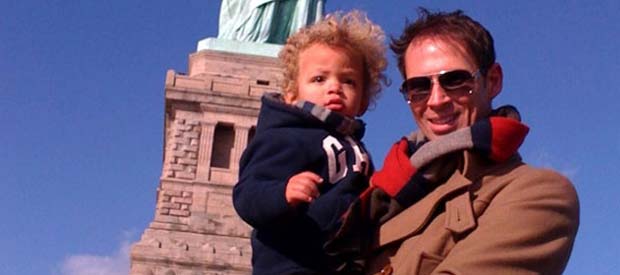 If you have any questions, or would like us to send you more information, please fill out the form below and a representative of FFTA will contact you as soon as possible.
Our mailing address is:
Forever Families Through Adoption, Inc.
62 Bowman Avenue
Rye Brook, New York 10573
(914) 939-1180
Information Request
* denotes a required field.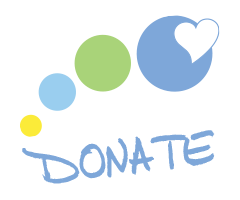 Learn how you can help FFTA by donating financially, through time and more...
What's New at FFTA?
The Netherlands: Suspension of Intercountry Adoption
The Dutch Ministry of Justice and Security reported on February 8 that the Netherlands decided to suspend all intercountry adoptions. The Ministry stated that they made this decision based on recommendations from the Committee Investigating Past Intercountry Adoption, which was tasked with investigating adoptions from abroad and possible illicit practices from 1967-1998. The Committee determined that during that period, the adoption infrastructure was not sufficient to prevent illicit practices and to safeguard the interests of adoptees.