Contacting Us
Address & Phone Number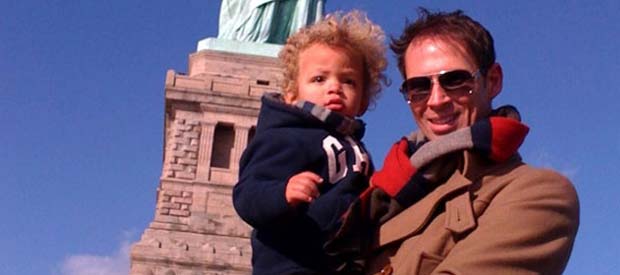 If you have any questions, or would like us to send you more information, please fill out the form below and a representative of FFTA will contact you as soon as possible.
Our mailing address is:
Forever Families Through Adoption, Inc.
62 Bowman Avenue
Rye Brook, New York 10573
(914) 939-1180
Information Request
* denotes a required field.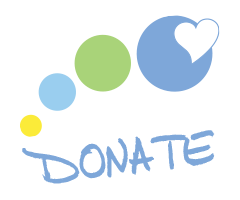 Learn how you can help FFTA by donating financially, through time and more...
What's New at FFTA?
National Adoption Month
The Adoptive Parents Committee (APC's) annual adoption conference is being held virtually during national adoption month November 19-21st, 2021. This wonderful event is open for those who are considering adoption as a way to build their family, for those who have already adopted, and for professionals & advocates involved in the adoption.
You will have the opportunity to attend numerous workshops, seminars, and panel discussions. Led by professionals and experts in the adoption field - including FFTA staff, and other attorneys, social workers, physicians, adoptive parents, agency representatives, adoptees and educators - the workshops provide up-to-date information as well as a forum for discussions.