Adoptive Parents
What Are My Options?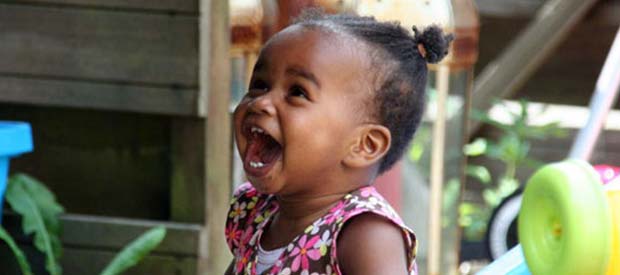 The process of adoption begins with pre-adoption education, support and counseling. And the first step is often resolving issues surrounding infertility. If you have such issues, FFTA can provide you with individual counseling, group counseling or a referral to a national support group such as the Resolve: The National Infertility Association or a local Adoption support group such as The Adoptive Parents Committee with an informative newsletter and monthly meetings in New York State, New Jersey and Connecticut.
Once the decision to adopt is made, your FFTA counselor will discuss the options that are available to you. For example… Would you like to pursue a domestic adoption or an international one? Are you considering a non-identified adoption or an identified one?* Are you committed to adopting a newborn of your racial and/or ethnic background or are you willing to broaden your horizons?
Could you accept the possible issues associated with a child who has had prenatal exposure to drugs and/or alcohol? Can you see yourself adopting a physically challenged child? How about a sibling group?
After you decide which road to adoption you would like to pursue, FFTA will walk you through the steps you need to take to help you identify a child and then comply with all of the legal requirements to adopt that child.
The first step is to decide whether to focus your adoption efforts domestically or internationally...
* An Identified Adoption is an adoption arranged by adoptive parents and birth parents who already know each other, but the process is done through a licensed agency. Also known as a "Parent-Initiated Adoption."
Home Study Services
Pre– and post-placement Home Studies are a required step in the adoption process. FFTA regularly provides these services. Should you choose to have your Home Study provided by someone other than an FFTA representative, we will need to review the report to determine if it meets all of the necessary criteria. Please note that there is a charge for a Home Study review.
FFTA can also provide Home Study and post-placement services on a separate fee-for-service basis should you have already initiated the adoption process through another agency or a private adoption service. An FFTA representative can provide you with more information on these services.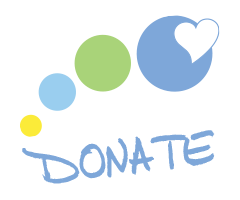 Learn how you can help FFTA by donating financially, through time and more...
What's New at FFTA?
Adoption Tax Credit in 2023
The IRS announced that the Adoption Tax Credit for 2023 has been increased from the 2022 rate of $14,890 to $15,950.
For adoptions finalized in 2023 the maximum credit will be $15,950 and the maximum credit will begin to be phased out when the adoptive parents' Modified Adjusted Gross Income (MAGI) for 2023 is greater than $239,230, and they will not be entitled to any credit if their MAGI is equal to or greater than $279,230 for 2023.