Available Parents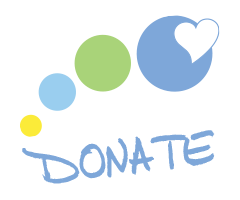 Learn how you can help FFTA by donating financially, through time and more...
What's New at FFTA?
Adoption Tax Credit in 2023
The IRS announced the Adoption Tax Credit for 2023 and the maximum credit allowed for qualified adoption expenses has increased from $14,890 to $15,950.
The credit begins to phase out for taxpayers with modified adjusted gross income (MAGI) in excess of $239,230, and it's completely phased out at $279,230 or more. Please contact your TAX accountant or TAX advisor for more specific guidance.
SAVE all of your invoices and expenses towards your adoption and contact your personal accountant or tax attorney for more information about this new news for 2023!