Calendar of Events
2022 ADOPTIVE PARENTS (VIRTUAL) CONFERENCE
November 20th, 2022
Conference participants have the opportunity to attend numerous workshops, seminars, and panel discussions. Led by professionals and experts in the adoption field -including attorneys, social workers, physicians, adoptive parents, agency representatives, adoptees and educators -the workshops provide up-to-date information as well as a forum for discussions. This event is open to anyone,and registration includes RECORDINGS OF ALL THE WORKSHOPS.
For more information about the Adoptive Parents Committee visit APCs website http://www.adoptiveparents.org and visit the APC Facebook page https://www.facebook.com/Adoptive.Parents
Do Good With Chipotle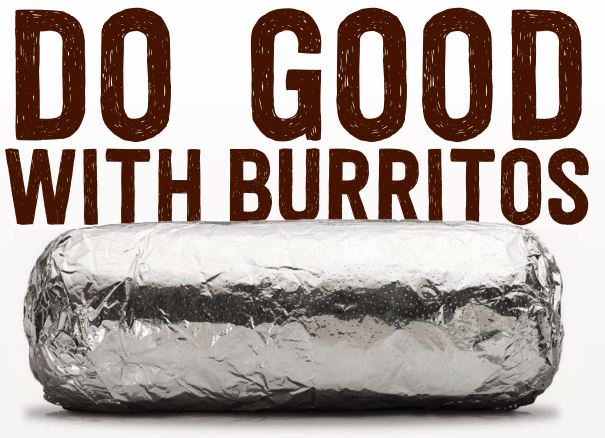 December 11th, 2022 | 4:00 PM - 8:00 PM
Join us at our restaurant for a fundraiser to support Forever Families Through Adoption. Bring in this flyer, show it on your smartphone or tell the cashier you're supporting the cause to make sure that 33% of the proceeds will be donated to Forever Families Through Adoption.
Location:
Chipotle
100 South Ridge Street
Rye Brook, NY
Adoption: Everything You Need to Know - Zoom Meeting!
Januray 9th, 2023 | 6:30 PM - 7:30 PM
Location: ZOOM Meeting
DOMESTIC AGENCY ADOPTION - FREE Information Session
Registration is required. Please use email below to register.
Contact FFTA
Email: adopt@ForeverFamiliesThroughAdoption.org
Download Flyer

Adobe Reader is required.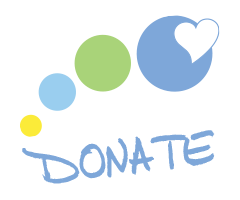 Learn how you can help FFTA by donating financially, through time and more...
What's New at FFTA?
Adoption Tax Credit in 2023
The IRS announced that the Adoption Tax Credit for 2023 has been increased from the 2022 rate of $14,890 to $15,950.
For adoptions finalized in 2023 the maximum credit will be $15,950 and the maximum credit will begin to be phased out when the adoptive parents' Modified Adjusted Gross Income (MAGI) for 2023 is greater than $239,230, and they will not be entitled to any credit if their MAGI is equal to or greater than $279,230 for 2023.