Frequently Asked Questions
What Will Happen To Us?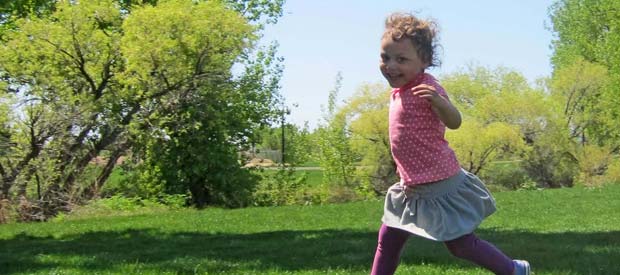 The first step is for you to decide on the course of action that is right for you — parenting, foster care and adoption are all viable solutions to an unplanned pregnancy. The counselors at FFTA will be there to help you make this pivotal decision. You need not be concerned that FFTA will pressure you into choosing adoption over the other alternatives — we understand that this is a highly personal decision, and promise to respect whatever decision you make.
If you do ultimately choose adoption, FFTA counselors will work with you to develop a personalized plan for you and your unborn baby. We will go over the adoption process with you in detail, either on the phone or in-person. And we will make sure that you understand your rights and options, including, most importantly, your right to choose the family that will raise your child.
What About The Dad?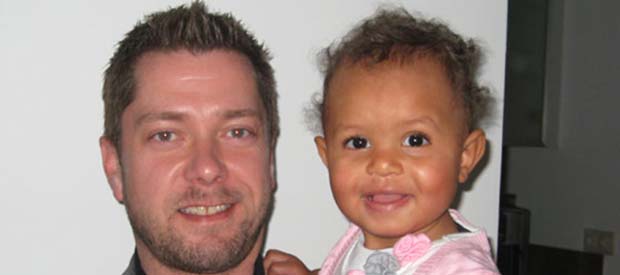 Forever Families Through Adoption will make every effort to identify the biological father of an out-of-wedlock child. For children born in wedlock, the consent of your husband is necessary, unless FFTA obtains proof that he is not the biological father.
Please note that New York State law offers you the right to not name the biological father of your child. Should you choose to identify the biological father of the child, FFTA will attempt to contact him and then involve him in the process of adoption, from the development of the adoption plan to the exchange of information with the adoptive parents before and after adoption. Forever Families Through Adoption, Inc. will also link the biological father to counseling services if necessary, including support groups or individual therapy, as needed.
As a part of the adoption process, an FFTA representative is required to give the biological father, if known, the option to accept or deny the paternity of the child who is being placed for adoption. Should the biological father deny paternity of the out-of-wedlock child, he will be asked to do so in writing, in documents prepared by FFTA.
Should the biological father admit paternity, but not be willing or able to plan for the child, Forever Families Through Adoption will ask for a voluntary surrender of the biological father's rights to the child, assuming that it's in the child's best interests. A representative from FFTA will then accompany him to Court in order to execute those documents so as to relinquish any parental rights he might later decide to assert. Should the biological father be unwilling to voluntarily surrender his rights to the child, FFTA will take the necessary steps to terminate his parental rights without his consent. Note that FFTA will not place an out-of-wedlock child without the identified and acknowledged biological father's consent, his surrender or termination of his parental rights. Furthermore, in accordance with New York State law, an adoptive child will not be placed without the biological father's active consent if he has earned "Consent rights," either by paying for the child or by offering to provide such support, or by holding himself out as the father during the six months prior to a placement.
For more information on the legal rights of birth fathers in adoptions, click to read an article by Amy Silverberg or to read an article from the New York Times.
What's The Next Step?
You may call toll free (866) 922-3678 or direct or collect (914) 939-1180, 24 hours a day, 7 days a week, to speak with a counselor at FFTA. If you are unable to call, you may complete this information form and either send it to FFTA at 62 Bowman Avenue, Rye Brook, NY 10573 or fax it to (914) 939-1181. Someone will reach out to you the day we receive it.
Please remember, you do have options. FFTA's highly trained and experienced staff is here to provide you with confidential counseling regarding your pregnancy, as well as to help you choose among your alternatives. Should your choice ultimately be adoption, FFTA will work closely with you to help you make the best decisions for you and your baby, and to arrange for the emotional and financial support you both will need throughout the process.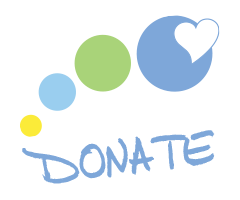 Learn how you can help FFTA by donating financially, through time and more...
What's New at FFTA?
Adoption Tax Credit in 2023
The IRS announced the Adoption Tax Credit for 2023 and the maximum credit allowed for qualified adoption expenses has increased from $14,890 to $15,950.
The credit begins to phase out for taxpayers with modified adjusted gross income (MAGI) in excess of $239,230, and it's completely phased out at $279,230 or more. Please contact your TAX accountant or TAX advisor for more specific guidance.
SAVE all of your invoices and expenses towards your adoption and contact your personal accountant or tax attorney for more information about this new news for 2023!