What Will Happen To Us?
The Future for Your Baby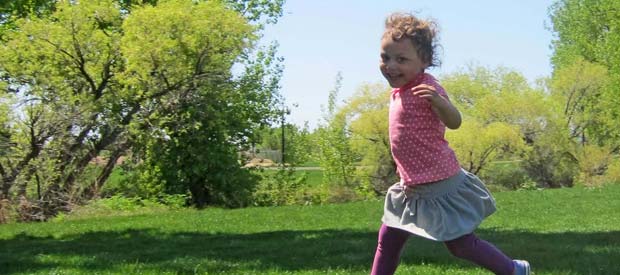 There are many myths that surround adoption, and although some of them may concern you, please know that they are just that – myths. Adopted children are loved and wanted, they lead perfectly normal lives and they are generally grateful for the opportunities that both their birth parents and adoptive parents have given them. Here are but a few of the most common myths and their corresponding realities as reported in Adoptive Families Magazine…
MYTH: Parents can't love an adopted child as much as they would a biological child.
REALITY: Love and attachment are not the result of, nor guaranteed by, biology – the intensity of bonding and depth of emotion are the same, regardless of how the child joined the family.
Adoptive parent Rosie O'Donnell said: "Some days I look at [my adopted children] and almost start to cry. I think how can I love them more than I did the day before? But it keeps growing."
Other famous adoptive parents include: Tom Cruise and Nicole Kidman, Angelina Jolie and Brad Pitt, Senator John McCain, President Ronald Reagan, and baseball legends Willy Mays and Babe Ruth, to name a few.
MYTH: Adopted children are more likely to be troubled than birth children.
REALITY: Research shows that adoptees are as well-adjusted as their non-adopted peers – there is virtually no difference in psychological functioning between them.
Adopted child Jesse Jackson said: "Charlie Henry (Jackson) adopted me and gave me his name, his love, his encouragement, discipline and a high sense of self-respect."
Other famous adopted children include: Presidents Bill Clinton and Gerald Ford, Marilyn Monroe, John Lennon, owner of the Wendy's food chain Dave Thomas, country singer Faith Hill and Olympic diver Greg Louganis, to name a few.
MYTH: Open adoption causes problems for children.
REALITY: Adoptees are not confused by contact with their birthparents – they benefit from the increased understanding that their birthparents gave them life but their forever families take care of and nurture them.
Birth parent singer David Crosby's biological son said: "[David] was worried about me being this angry young man – 'You abandoned me,' that sort of thing. That wasn't even an issue."
Other famous birth parents include: singer Joni Mitchell, comedian Roseanne Barr, actor Andy Kaufman and actress Kate Mulgrew to name a few.
For a more complete list of myths surrounding adoption, please click on Myths and Realities.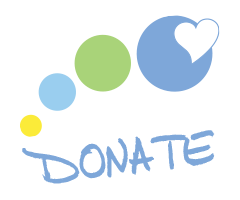 Learn how you can help FFTA by donating financially, through time and more...
What's New at FFTA?
Adoption Tax Credit in 2023
The IRS announced the Adoption Tax Credit for 2023 and the maximum credit allowed for qualified adoption expenses has increased from $14,890 to $15,950.
The credit begins to phase out for taxpayers with modified adjusted gross income (MAGI) in excess of $239,230, and it's completely phased out at $279,230 or more. Please contact your TAX accountant or TAX advisor for more specific guidance.
SAVE all of your invoices and expenses towards your adoption and contact your personal accountant or tax attorney for more information about this new news for 2023!