Who Are We?
FFTA is a New York and Connecticut licensed, not-for-profit, adoption placement agency and resource center located in the Rye Brook/Port Chester area of Westchester County, just outside of New York City and was founded in 2007 by Joy and Michael Goldstein to allow them to realize their belief that every child has the right to grow up in a loving, nurturing, secure and forever home.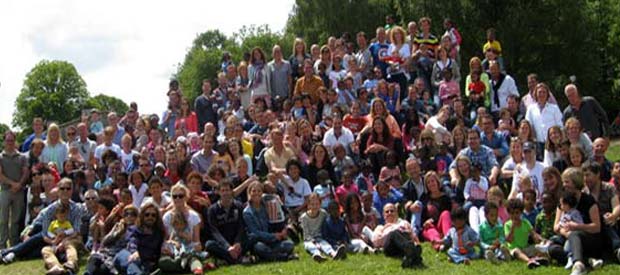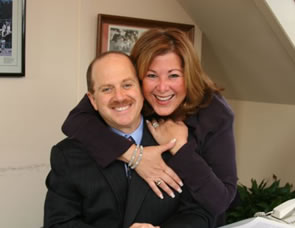 JOY S. GOLDSTEIN, LCSW, ACSW, FFTA's Executive Director, co-founder of FFTA and the adoptive mother of 3 boys, received her BSW from Syracuse University, and her MSW from Columbia University. Joy, a Licensed Clinical Social Worker, has spent almost 30 years as the Social Work Supervisor and Adoption Coordinator for the Law office of Michael S. Goldstein, Esq. In that capacity, she has been responsible for the supervision of all Social Workers and administrative staff, counseled thousands of birth parents and adoptive parents, and was involved in more than 2,500 successful adoptions.
Joy is a frequent lecturer on topics such as: Relationships with Birth Parents, Both Before and After Placement, Preparing Birth Parent Letters/Profiles and Locating a Birth Parent through Ads, the Internet, and Word-of-Mouth.
MICHAEL S. GOLDSTEIN, ESQ, LCSW is an attorney,Licensed clinlical social worker, Joy's husband and a co-founder of FFTA, who has concentrated his practice for the past 30 years in adoption. Michael continues to run a law firm concentrating in all aspects of adoption and although a co-founder of FFTA he is not employed by FFTA.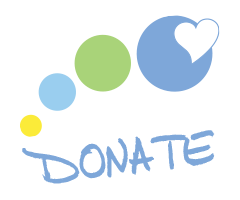 Learn how you can help FFTA by donating financially, through time and more...
What's New at FFTA?
Adoption Tax Credit in 2023
The IRS announced that the Adoption Tax Credit for 2023 has been increased from the 2022 rate of $14,890 to $15,950.
For adoptions finalized in 2023 the maximum credit will be $15,950 and the maximum credit will begin to be phased out when the adoptive parents' Modified Adjusted Gross Income (MAGI) for 2023 is greater than $239,230, and they will not be entitled to any credit if their MAGI is equal to or greater than $279,230 for 2023.