Contacting Us
Address & Phone Number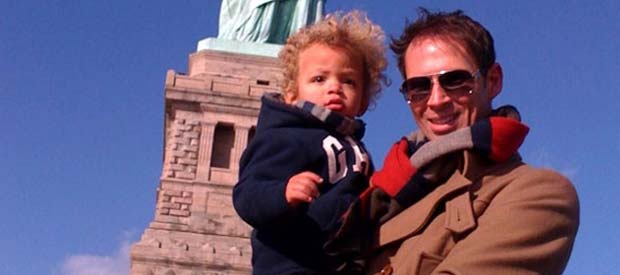 If you have any questions, or would like us to send you more information, please fill out the form below and a representative of FFTA will contact you as soon as possible.
Our mailing address is:
Forever Families Through Adoption, Inc.
62 Bowman Avenue
Rye Brook, New York 10573
(914) 939-1180
Information Request
* denotes a required field.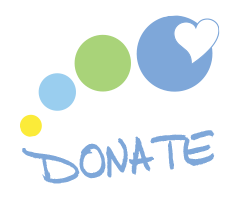 Learn how you can help FFTA by donating financially, through time and more...
What's New at FFTA?
Adoption and the Child Tax Credit
The IRS released Revenue Procedure 2019-44 last week listing the Adoption Tax Credit adjusted numbers for 2020. The maximum amount allowed is set at $14,300 per child for 2020 (it was $14,080 in 2019). The tax credit starts to phase out for families with modified adjusted gross income in excess of $214,520, and is completely phased out for families with modified adjusted gross income of $254,520 or more. Please contact your personal accountant or tax attorney for more information about this new news for 2020!