Contacting Us
Address & Phone Number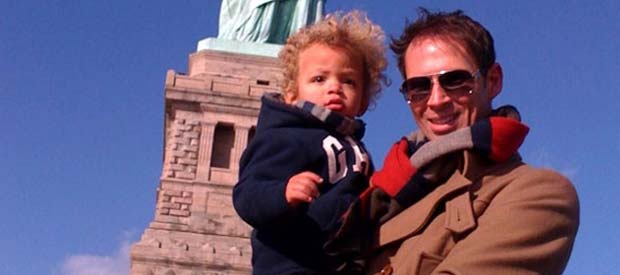 If you have any questions, or would like us to send you more information, please fill out the form below and a representative of FFTA will contact you as soon as possible.
Our mailing address is:
Forever Families Through Adoption, Inc.
62 Bowman Avenue
Rye Brook, New York 10573
(914) 939-1180
Information Request
* denotes a required field.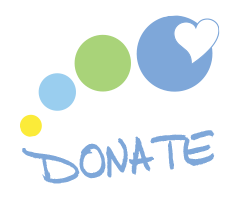 Learn how you can help FFTA by donating financially, through time and more...
What's New at FFTA?
Annual APC Conference - 2017
Come meet the staff of FFTA at our Exhibit table and learn from us during our workshops at the annual APC conference...get your Parent/adoption training credits all in one day. Don't miss out!!