Available Parents
Zaida & Charlie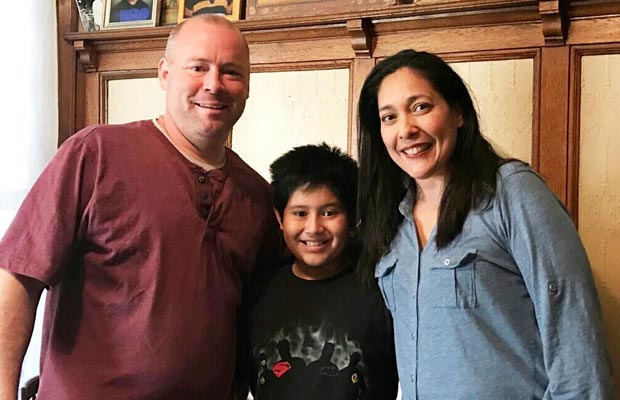 Dear Birthparent,
We would like to begin by expressing our admiration for the strength it takes on your behalf to consider adoption for your baby. It is a courageous and selfless decision and we would be honored, to be considered as a family for your child. It is our hope with this letter, to provide you with a picture of what life with our family would be like for your baby. We will also tell you a little about ourselves prior to starting our family. Thank you for giving us the opportunity to introduce our family to you.

Cindy and Steve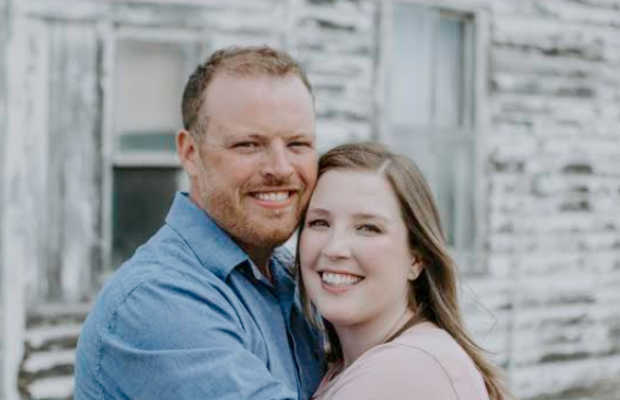 Hello!
We are Cindy and Steve. We live in Canada on a farm that has been in our family for over 100 years. It is located outside of a small town in Saskatchewan, Canada. We dream of building our family and thank you for learning more about us.
Susanna and Daniel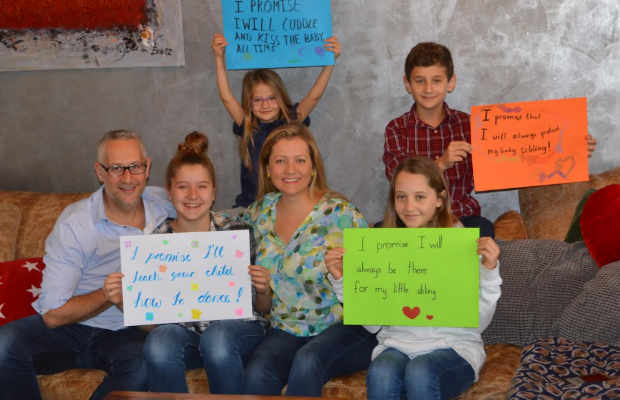 Dear Birthmother
It is our sincere with to welcome another child to our family regardless of race or origin. To give attention, security, stability, warmth, joy, unconditional love and an excellent education, so that your child can become the person that he/she wants to be.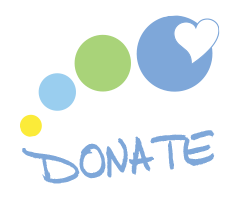 Learn how you can help FFTA by donating financially, through time and more...
What's New at FFTA?
Adoption and the Child Tax Credit
With the 2019 tax-filing season underway, a critical issue for families filing for the Child Tax Credit using an Adoption Taxpayer Identification Number (ATIN) has been brought to our attention. As a result of tax law changes made in the 2017 tax reform law (known as the "Tax Cuts and Jobs Act", P.L. 115-97), now only a Social Security Number (SSN) is acceptable for claiming the Child Tax Credit. As a result, the Child Tax Credit cannot be claimed using an ATIN (or any other type of taxpayer identification number other than an SSN).
Meet and Greet