For Birth Parents - What Are My Options?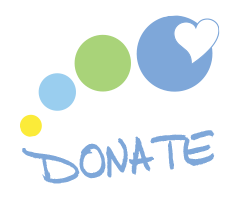 Learn how you can help FFTA by donating financially, through time and more...
What's New at FFTA?
HRC Seal of Recognition
Forever Families Through Adoption (FFTA), a NY and CT-authorized adoption placement agency and resource center in Rye Brook, NY, (FFTA), proudly announced that it is being recognized in Change-Makers in Child Welfare 2020 - a report highlighting the HRC Foundation's All Children - All Families (ACAF) program's partnership with 100 organizations across the country working to improve the services they provide to the LGBTQ community, including children in foster care and prospective foster and adoptive parents. These organizations serve more than 600,000 clients annually in 28 states, and employ more than 15,000 workers.