For Birth Parents - What Are My Options?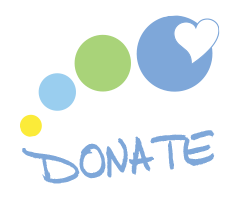 Learn how you can help FFTA by donating financially, through time and more...
What's New at FFTA?
An Evening at Wainwright House
On November 3, 2018, Forever Families Through Adoption, Inc. (FFTA), a NY and CT-authorized non-profit adoption placement agency and resource center based in Rye Brook, hosted "An Evening at Wainwright House," in support of the work done at FFTA. Generous local sponsors and raffle prize contributors were vital to the evening's success.
Meet and Greet