What Else Should I Know?
The best thing you can do while you wait for your placement is to prepare thoroughly for life as a parent – and, in particular, an adoptive parent. Here are a few links to parenting information and supplies to get you started…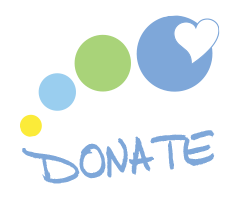 Learn how you can help FFTA by donating financially, through time and more...
What's New at FFTA?
"Colorblind; Color doesn't matter??" Transracial workshop at ANW in Nijmegen, The Netherlands
We are extremely proud to let you know that Rhonda Mae Roorda will be flying in from the USA to speak at A New Way's event on transracial adoption on June the 8th 2017 in Nijmegen.