What Else Should I Know?
The best thing you can do while you wait for your placement is to prepare thoroughly for life as a parent – and, in particular, an adoptive parent. Here are a few links to parenting information and supplies to get you started…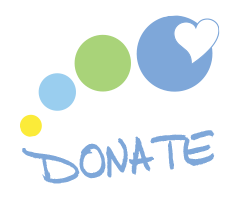 Learn how you can help FFTA by donating financially, through time and more...
What's New at FFTA?
In Westchester, Bowling to Celebrate Forever Families and Support a Local Charity
On Sunday, April 3rd, Forever Families Through Adoption (FFTA) held a very special "Family Bowling Party" fundraiser to celebrate the 10th Anniversary of the Rye Brook-based agency, hosted at the Scarsdale Golf Club bowling alley.
Meet and Greet