For Adoptees
Resources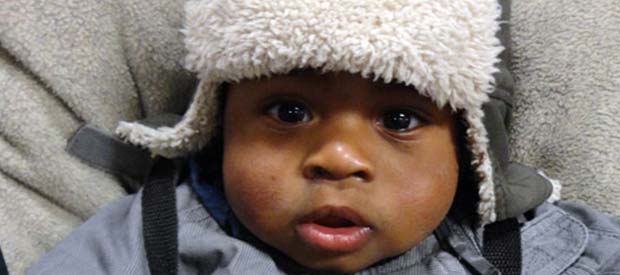 The Child Welfare Information Gateway (formerly the National Adoption Information Clearinghouse) is a good starting point for resource information.
The American Adoption Congress is committed to the right of all individuals to search for relatives from whom they have been separated by adoption. They offer answers to many frequently asked search questions .
The International Adoptee Congress (IAC) is a newly established membership organization made up of internationally adopted persons. The IAC is committed to empowering, supporting, and giving voice to all international adoptees and adoptee groups.
The International Soundex Reunion Registry is a non-profit, mutual consent reunion registry for persons desiring a reunion with next-of-kin. This is open to all adopted adults over 18 years of age and all birth parents, as well as all adoptive parents of adopted children under 18 years of age.
The Family Search Internet Genealogy Service (sponsored by the Church of the Latter Day Saints) is the largest collection of free family history, family tree and genealogy records in the world.
If you are an adoptee born in New York State, a birth parent or biological sibling of a child born in New York State click HERE for more information regarding the New York State Adoption Information Registry.
Search Tips for Adoptees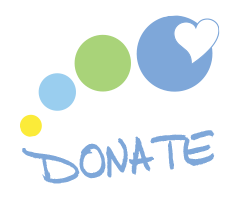 Learn how you can help FFTA by donating financially, through time and more...
What's New at FFTA?
Happy Mother's Day from FFTA
In celebration of Mother's Day, FFTA wanted to share with you a favorite article of ours. Whether you have struggled to conceive a child and find yourself on a different path to parenthood than anticipated or have become a parent only to find the experience entirely different than you imagined, you will likely relate to the thoughts expressed.
Meet and Greet