Some Success Stories
May 2018
S
M
T
W
T
F
S
29
30
1
2
3
4
5
6
7
8
9
10
11
12
13
14
15
16
17
18
19
20
21
22
23
24
25
26
27
28
29
30
31
1
2
3
4
5
6
7
8
9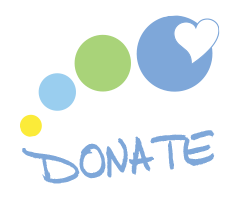 Learn how you can help FFTA by donating financially, through time and more...
What's New at FFTA?
Happy Mother's Day from FFTA
In celebration of Mother's Day, FFTA wanted to share with you a favorite article of ours. Whether you have struggled to conceive a child and find yourself on a different path to parenthood than anticipated or have become a parent only to find the experience entirely different than you imagined, you will likely relate to the thoughts expressed.
Meet and Greet