Some Success Stories
January 2018
S
M
T
W
T
F
S
31
1
2
3
4
5
6
7
8
9
10
11
12
13
14
15
16
17
18
19
20
21
22
23
24
25
26
27
28
29
30
31
1
2
3
4
5
6
7
8
9
10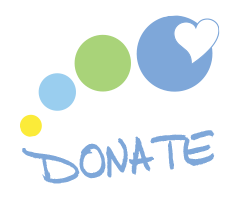 Learn how you can help FFTA by donating financially, through time and more...
What's New at FFTA?
Protect Intercountry Adoption Affordability
Dear Friends, A "per adoption" monitoring and oversight fee of $500 was announced recently by the DOS. This per child fee must occur at the time of a family's acceptance into any intercountry adoption program. If the family is ultimately matched with a sibling group, additional fees of $500 per additional child will be applied.