Adoptive Parents
Foster Care and/or Adoption of Older Children
There are more than half a million children in foster care in the United States, and one out of every four of them is ready and waiting for adoption. Despite efforts in public policy, the number of children needing permanent families has skyrocketed.

We at FFTA believe with all our hearts that every child has the right to a "forever family" — a family that has the capacity to make the commitment to love and care for that child and to provide for their lifelong wellbeing.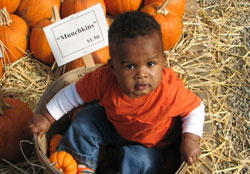 The average time a child remains in foster care has lengthened to nearly three years. Children in foster care deserve the nurturing and support that a permanent family can provide. Each year, nearly 20,000 children will age out of the foster care system without ever being placed with a permanent family.
Foster care can offer a child and his or her foster parent(s) the opportunity to grow together as a family prior to — and during — the adoption process. If you would be interested in learning more about the opportunities of foster parenting, or the process of adoption through foster care, please consult your FFTA counselor.
The New York State Office of Children & Family Services is responsible for prequalifying foster parents and assigning foster children in this state. Use these links for more information about the requirements of foster parenting , resources available to foster parents and the most frequently asked questions by individuals and families considering becoming foster parents.
You may also want to visit the New York State Citizens' Coalition for Children's website. They have put together a list of resources for those considering adoption and/or foster care.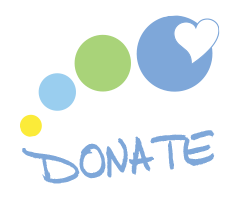 Learn how you can help FFTA by donating financially, through time and more...
What's New at FFTA?
Adoption and the Child Tax Credit
With the 2019 tax-filing season underway, a critical issue for families filing for the Child Tax Credit using an Adoption Taxpayer Identification Number (ATIN) has been brought to our attention. As a result of tax law changes made in the 2017 tax reform law (known as the "Tax Cuts and Jobs Act", P.L. 115-97), now only a Social Security Number (SSN) is acceptable for claiming the Child Tax Credit. As a result, the Child Tax Credit cannot be claimed using an ATIN (or any other type of taxpayer identification number other than an SSN).
Meet and Greet